A Lincoln man who was twice convicted of sexual offenses has one-third of the accused charged after two school-aged children told investigators earlier this month that he sexually assaulted them, police allege in court records.
Prosecutors on Friday indicted Amikah al-Maati with two counts of first-degree sexual assault of a girl child — less than two weeks after one of the defendants revealed to a classmate that Maati had sexually assaulted her, according to his written arrest affidavit.
Lincoln Police Detective Ben Flannes said in the affidavit that two children accused Mattie of sexual assault in interviews with authorities.
Flanz said police later learned that videos of the assaults had been distributed.
The 51-year-old was convicted in 1996 of attempted sexual abuse of a child, according to records. In 1999, he was convicted of child sexual abuse and second-degree sexual assault, both felonies.
Al-Moati denied the latest allegations in an interview with investigators Thursday, when he was arrested and taken to Lancaster County Jail.
Task Force 1 Nebraska faces mudslides and flooding in response to Hurricane Fiona
Blair's man faces nearly 10 years in prison for threatening to kill a wildlife officer
skydiving victim was in Nebraska for a wedding; FAA investigation won't determine what happened after the jump
Most Dangerous Cities in Nebraska
Dangerous cities in Nebraska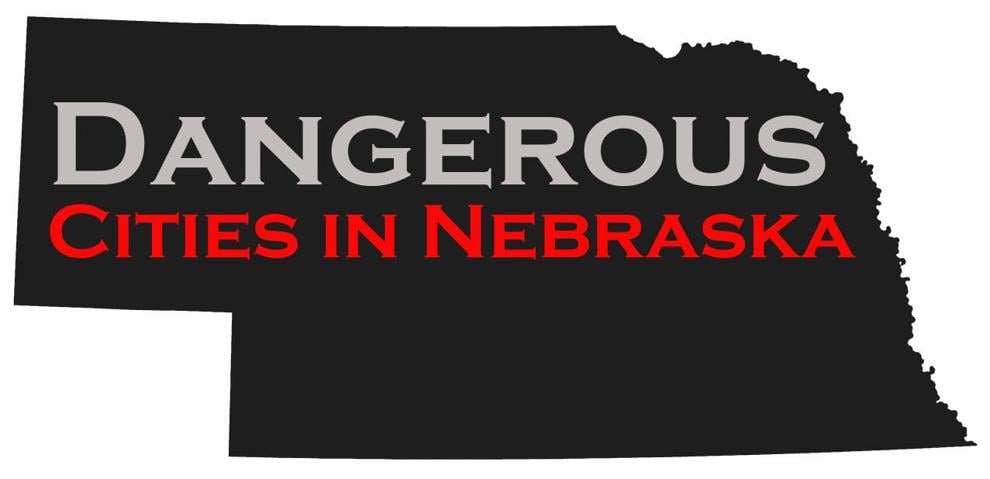 6. South Sioux City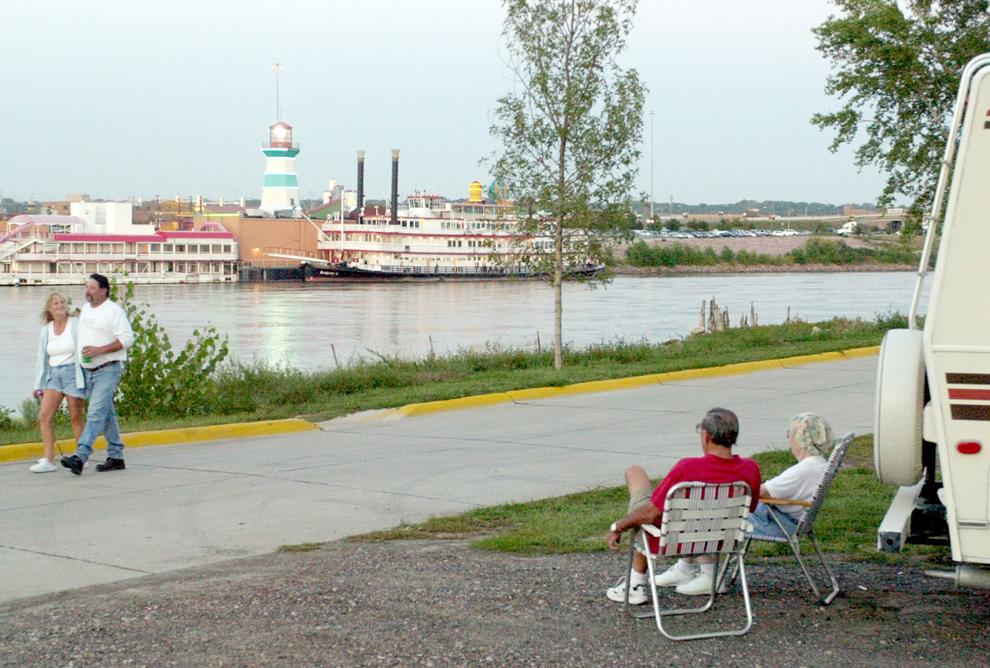 5. Scotsbluff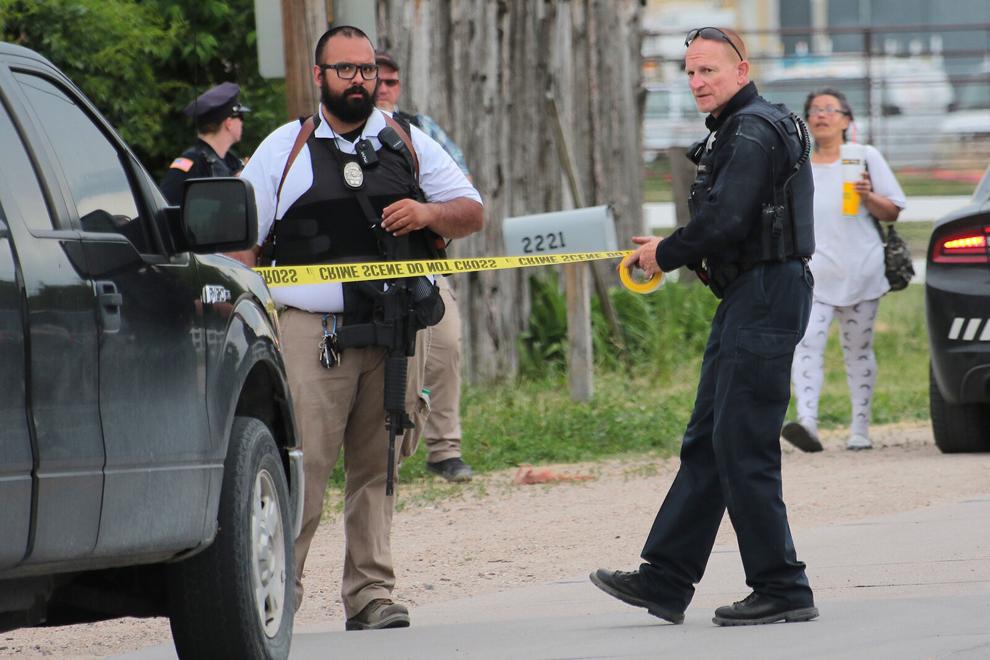 4. North Platte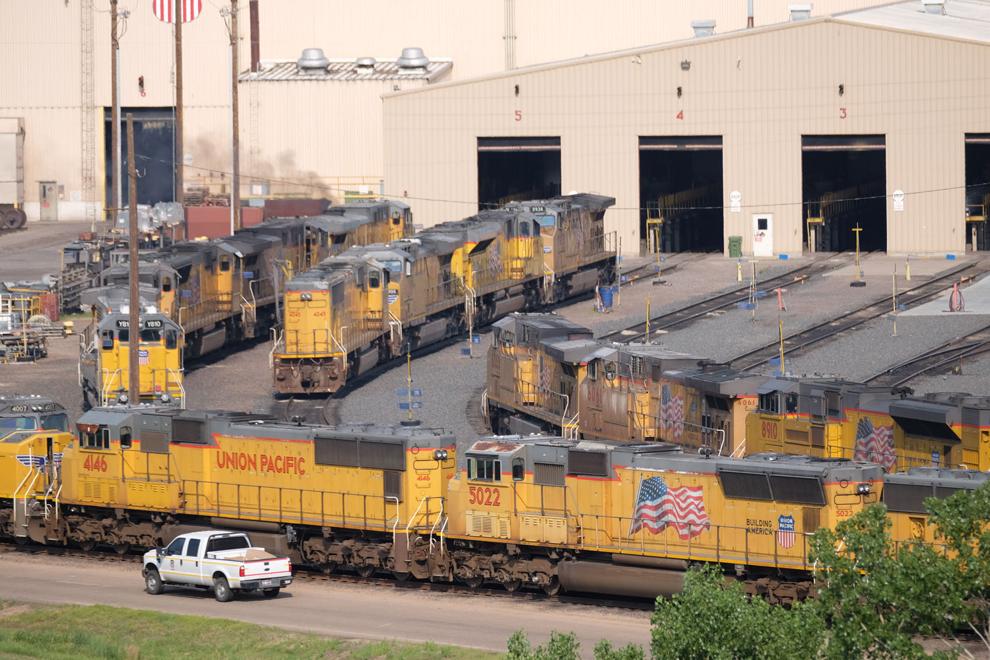 3. Lincoln
2. Grand Island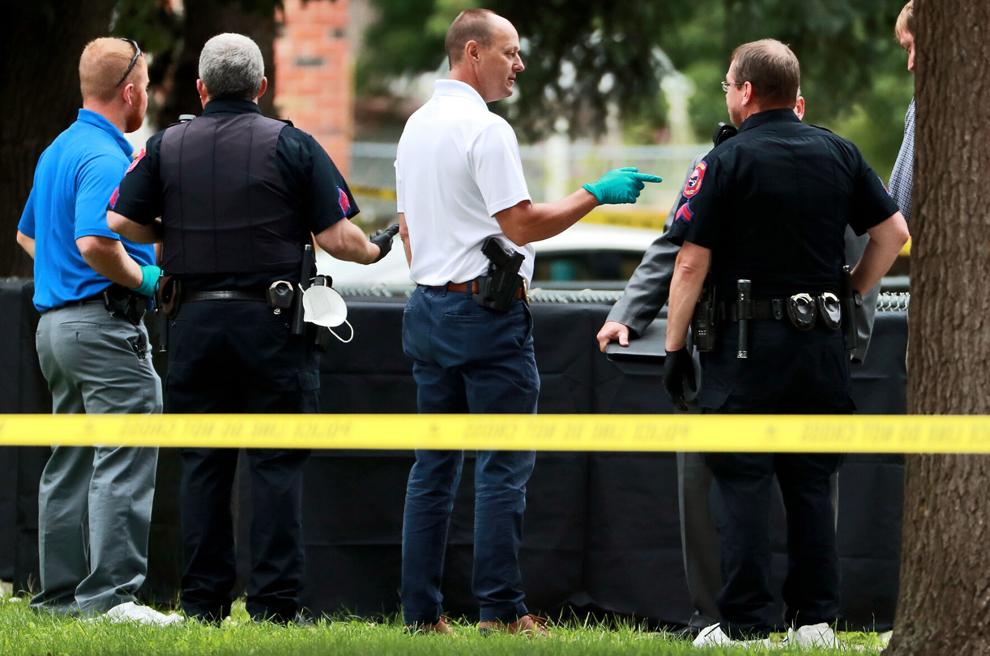 1. Omaha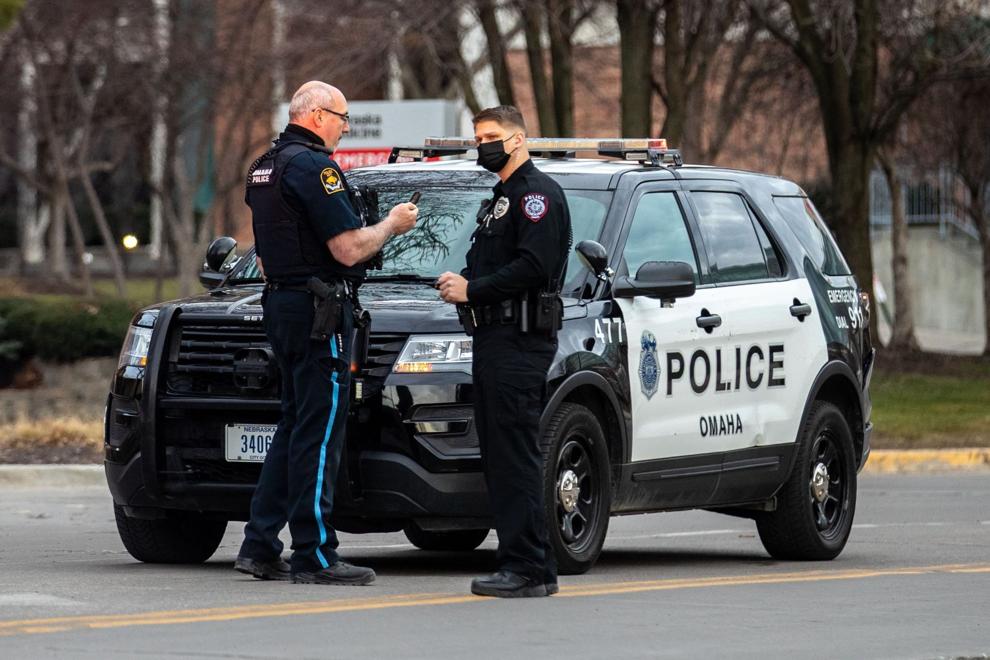 A note about numbers